Dir gefallen meine Bilder so sehr das Du sie auf Deinem Rechner speichern möchtest? Bitte beachte hierzu mein © (Copyright) und das Du hierfür meine Genehmigung brauchst.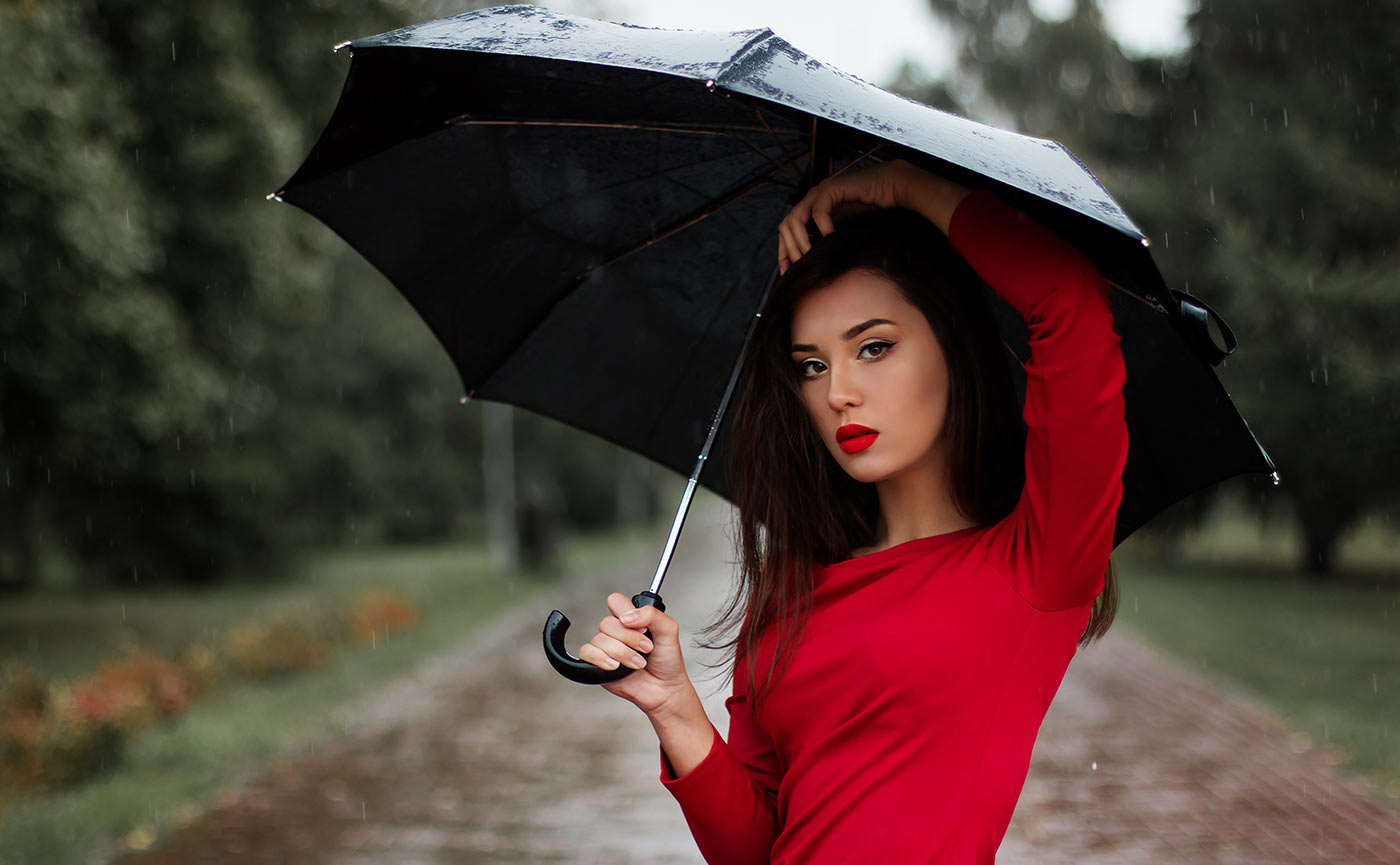 Intuitive visual interface
Set up slides in minutes
Mix images and videos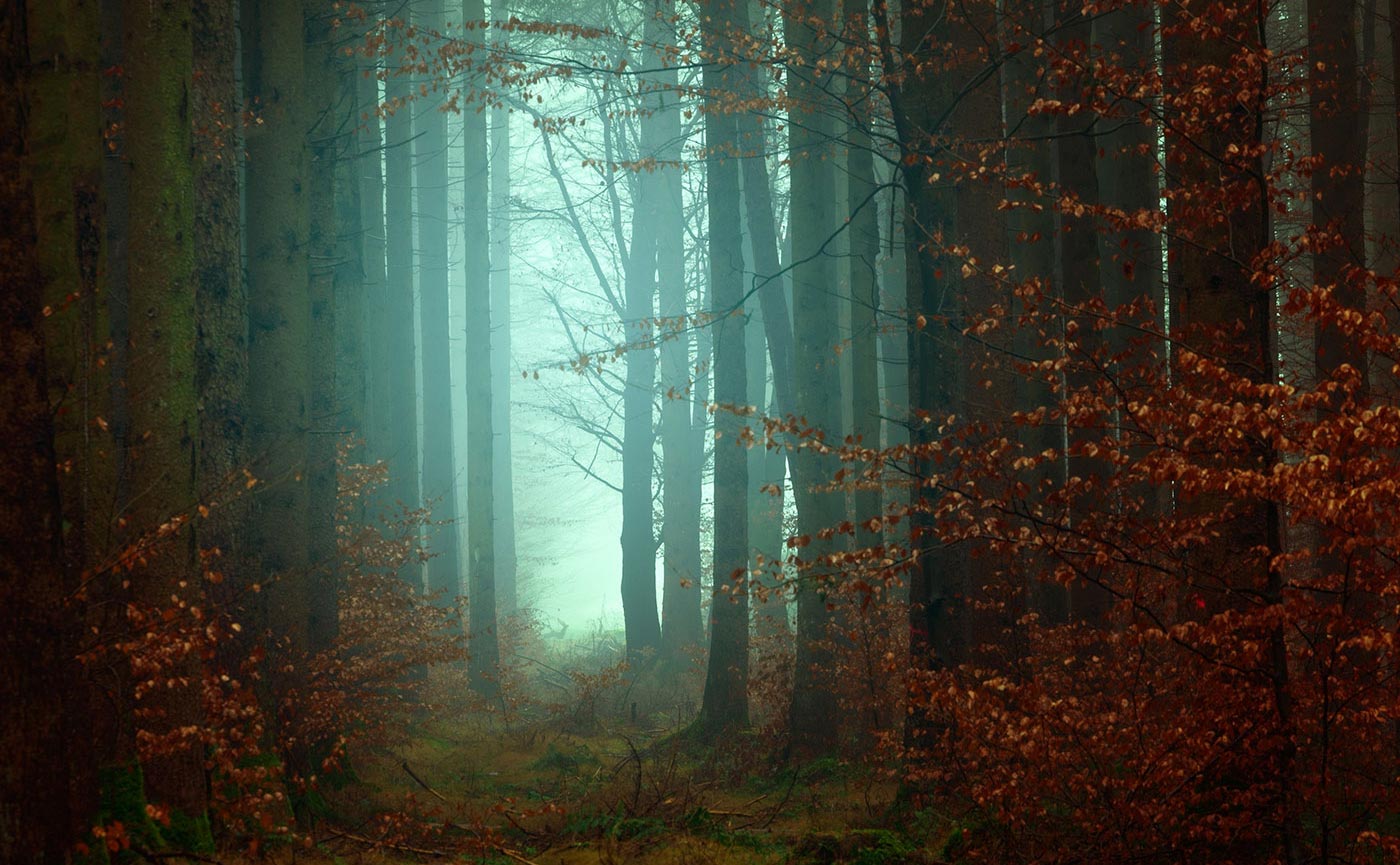 Ready to create Magnificent
Video Sliders that will perfect
your Website experience.
Cookie-Hinweis
Diese Internetseite verwendet Cookies, Google Analytics und den Facebook-Pixel für die Analyse und Statistik. Cookies helfen uns, die Benutzerfreundlichkeit unserer Website zu verbessern. Durch die weitere Nutzung der Website stimmen Sie der Verwendung zu. Weitere Informationen hierzu finden Sie in unserer Datenschutzerklärung..
.
Datenschutz- und Cookie-Richtlinie